Who doesn't want to click good pictures? We all are our best version of photographers when it comes to photography. Let it be selfies, portraits or long shots, we think we know it all. However, there's a lot more to photography than meets the eye. In fact, there is a whole population of a serious photographer who studies the science of photography by heart. These photographers create wonders out of colors and emotions and come out with master shots that take our breath away.
A  creative community named 'EyeEm' holds one of the largest photography competition for such enthusiasts. Recently enough it has released its top 100 pictures from the competition. What you're going to see is the best of the work of 88,000 photographers, from 150+ countries.
Read More: 12 Affordable Vacation Destinations You Can Plan To Visit Soon
Here are our selected best 19 pictures that'll take your breath away!
1.My crashed flight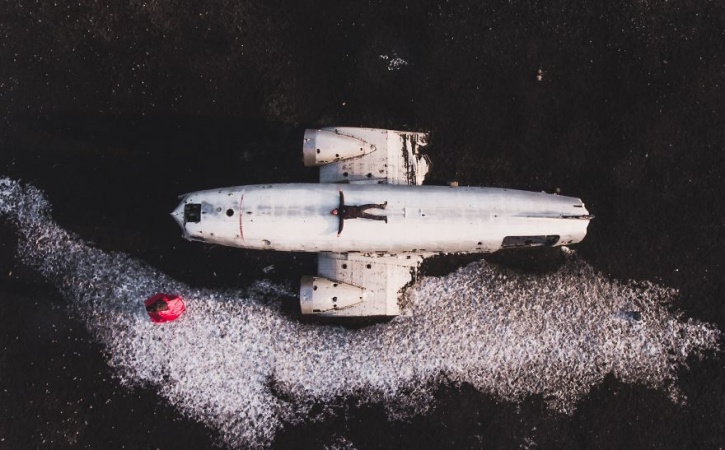 2.A storm that is yet to come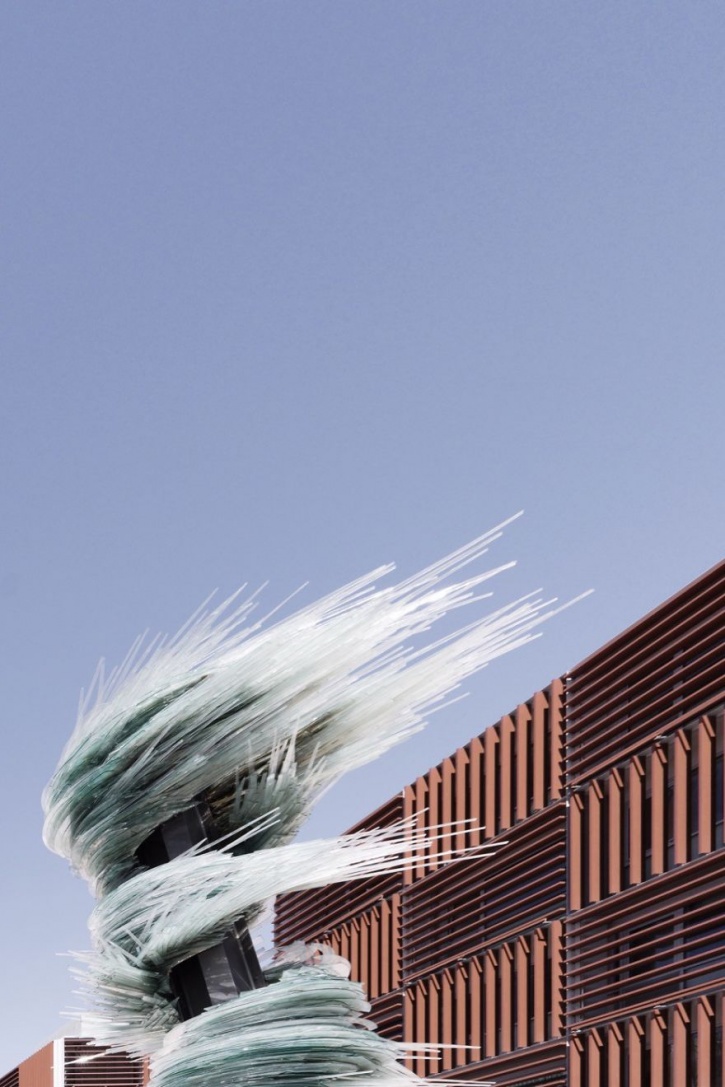 3.A Night Out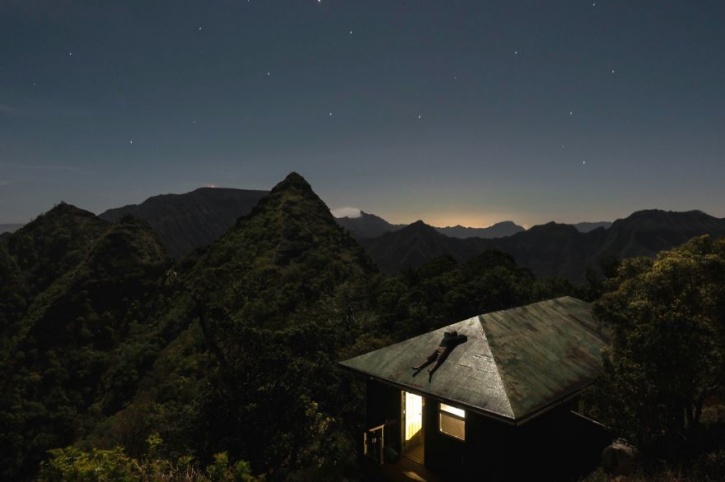 4.Roots beyond the heights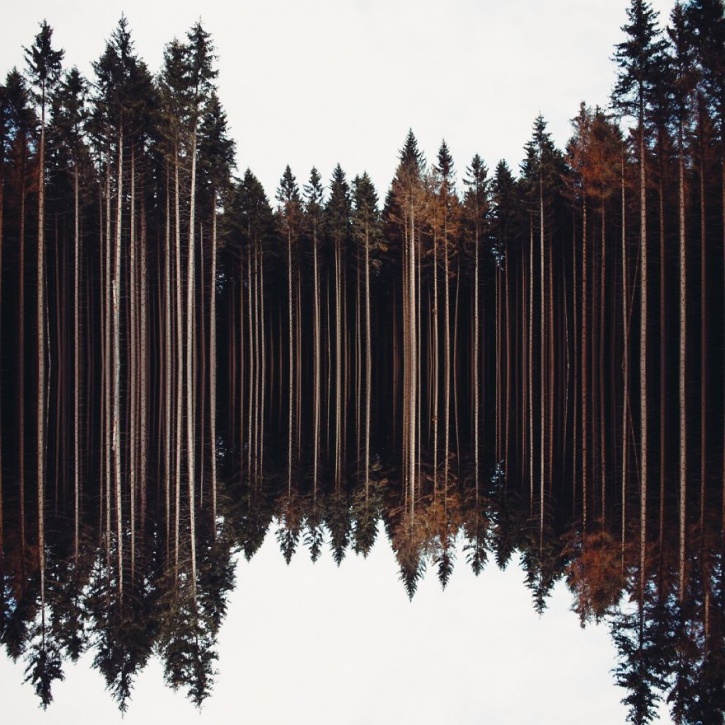 5.Now you see me?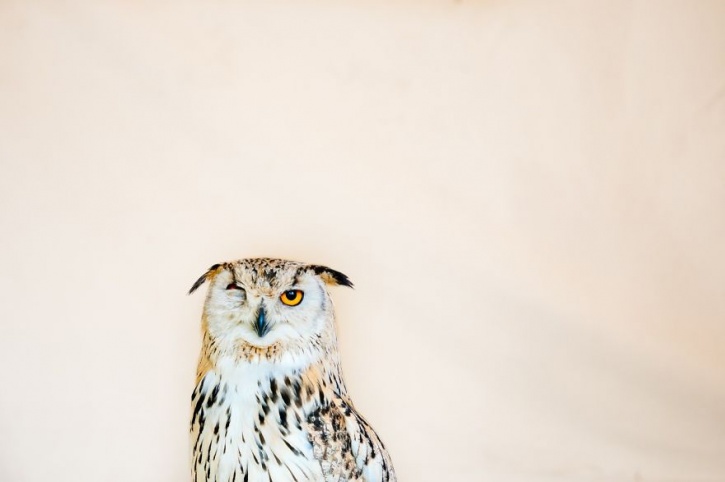 6.Beyond the limits of these walls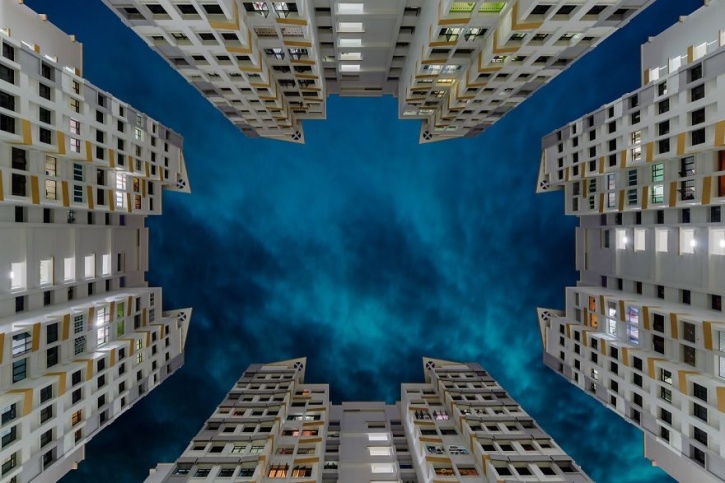 7.A tale of tail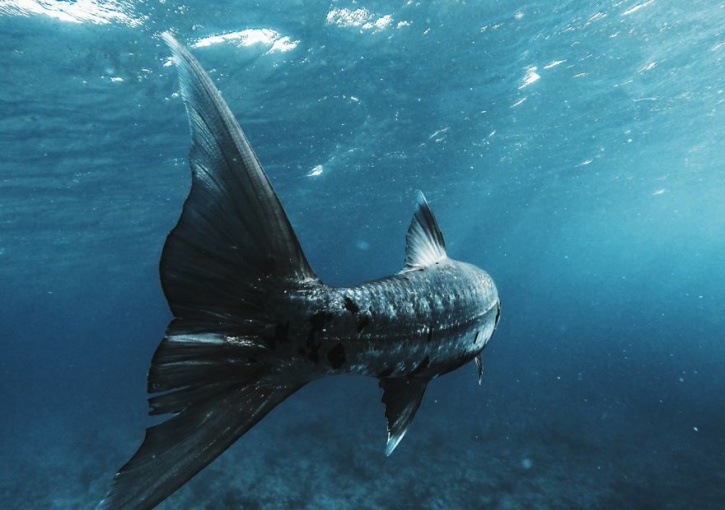 8.From her eyes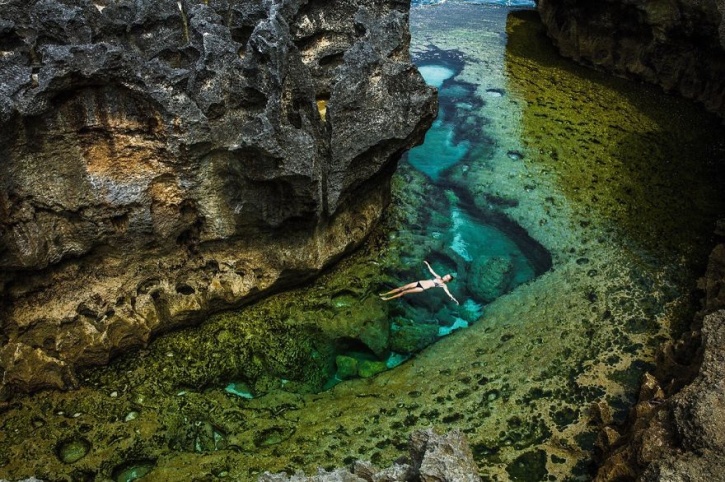 9.I'm still holding for the Sun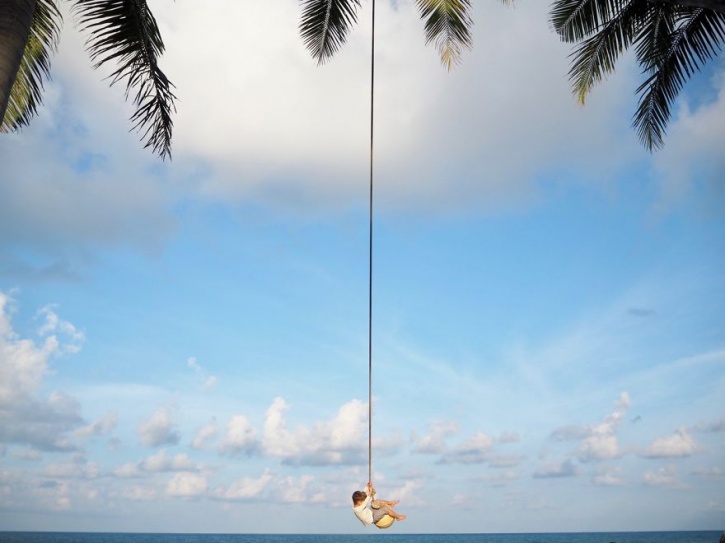 1o.A saint from a rocky road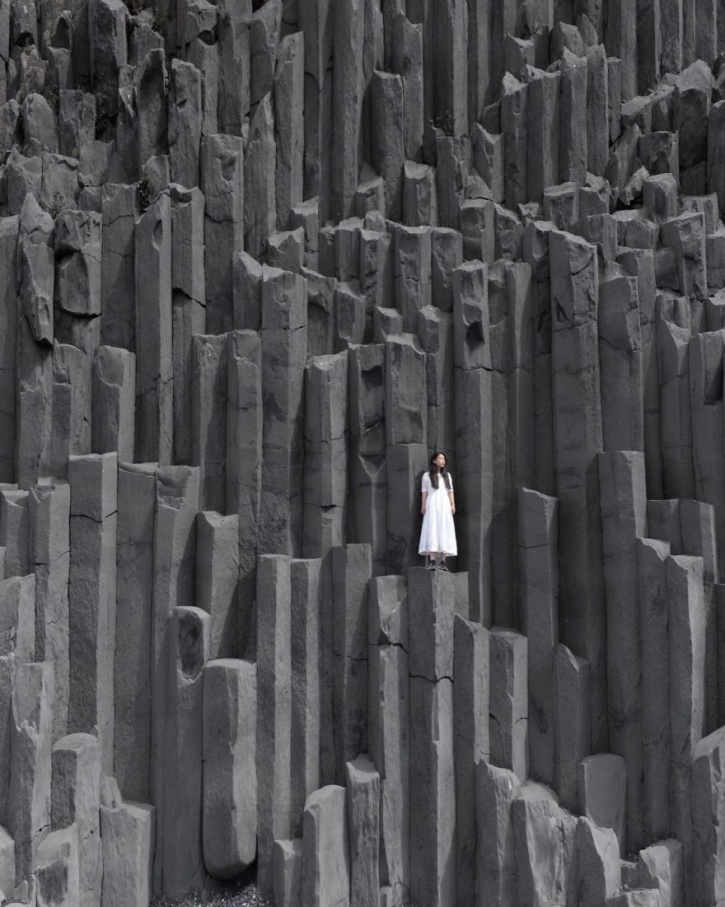 11. The curve of the course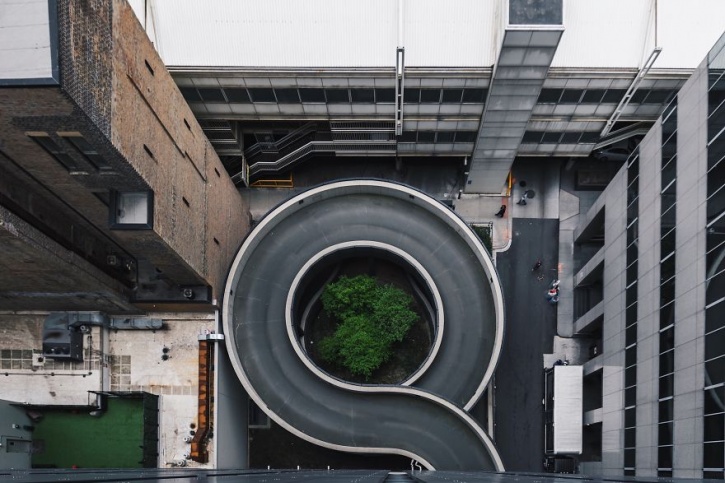 12.A game of free shadows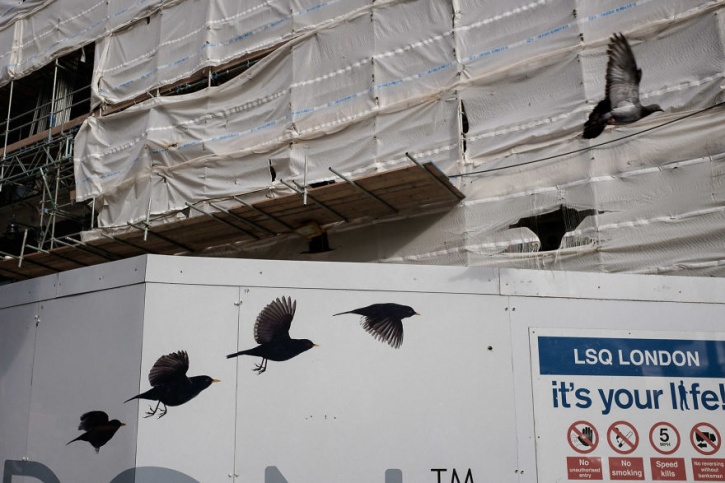 13.A road not taken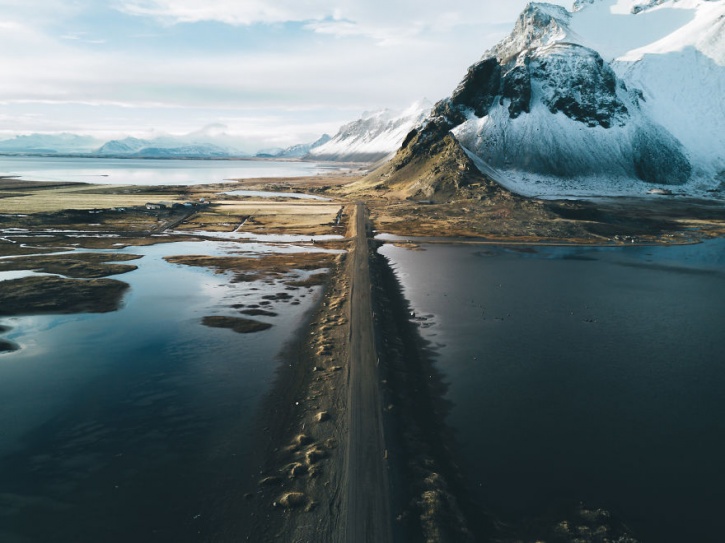 14.Out of the woods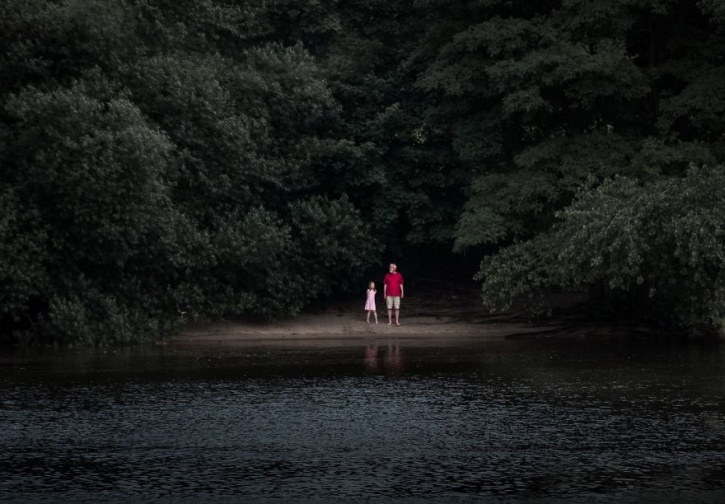 15.A fault in my lights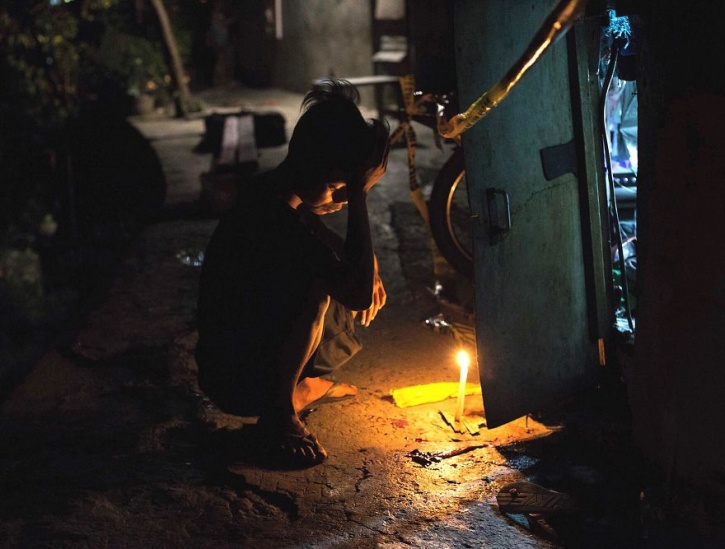 16.A falling forest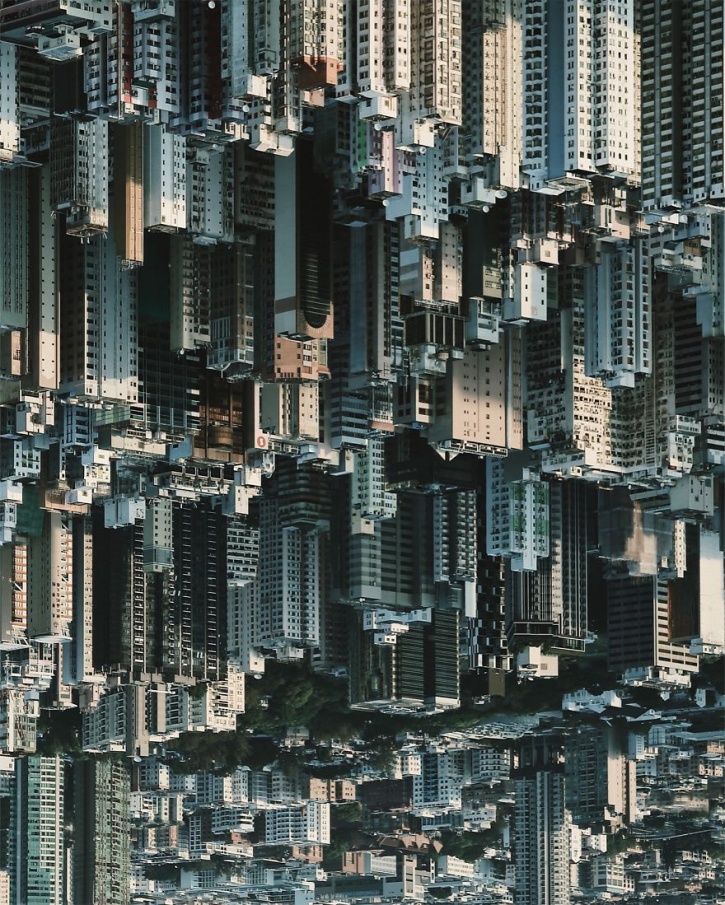 17.The last boat standing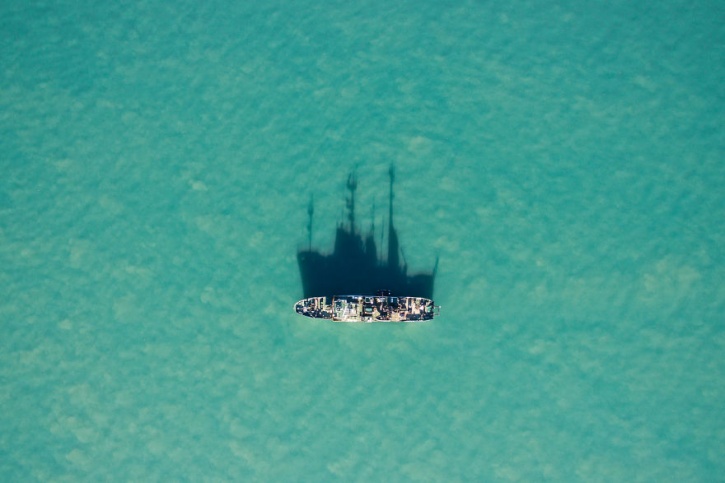 18.The world she seeks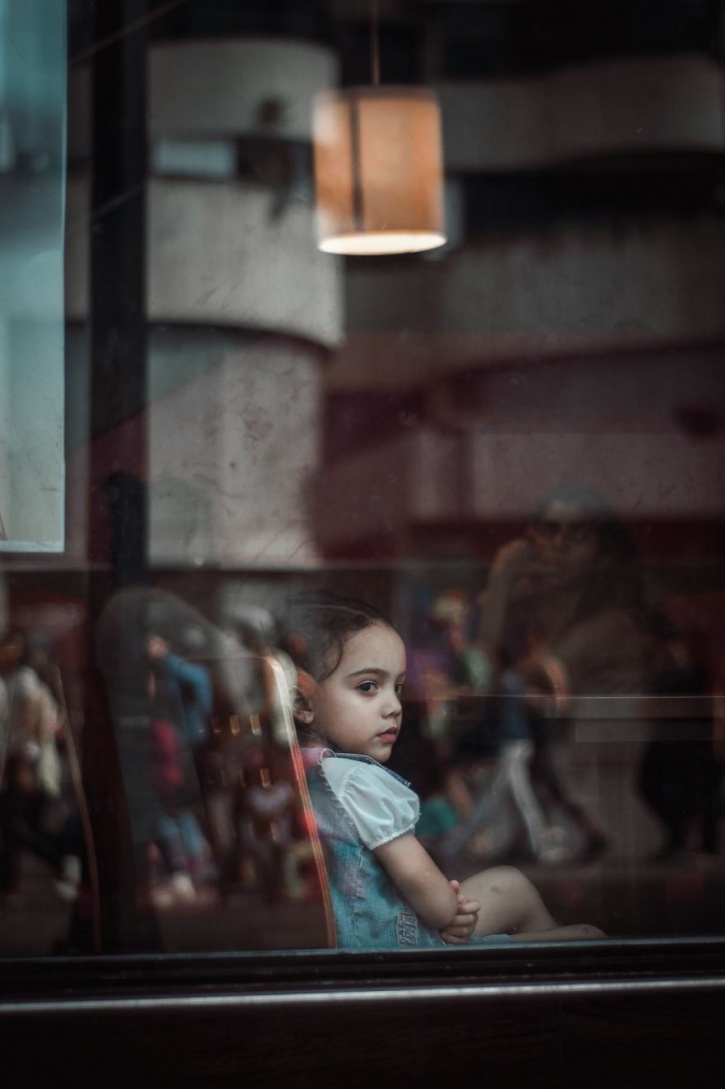 And finally, our last pick.
19. Southern Lights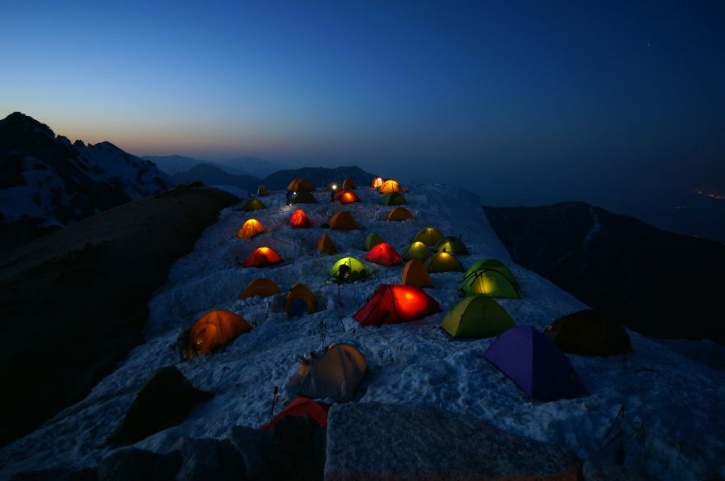 That was our list folks! Of course, we also believe that there is a photographer in everyone. All we need to do is to take out our cameras and explore the extents of our creativity. No doubt, we can't expect to be the best all of a sudden, however, we can start our own journey. Your way is the right way. In other words, get inspired and inspire others. Go out and click those pictures.
Never abandon the art, artist!