Does he smile or constantly gaze at you, or is he just playing nonchalantly? The feeling of infatuation is developed in one and other at least once in the days we breathe, and sometimes it causes a lot of dilemmas to consolidate oneself whether the things go with "Best Friends Forever", or is there something more than that?
Read More: 12 Reasons Why You Should Think Of Living Together Before Marriage
Check Out These Ways To Know What's really In Him for You!
1. Body Language:
A person's body language can tell a lot about his/her persona and mentality. Whether someone has a bossy attitude or prefers being a shabby goat in case of trouble. But you guessed it right, it might also tell you if your BFF is something more than that. Scientifically, it is assumed that men show 10 body language traits when they are interested in a woman, whereas women show 52 of the same. You go girls, easy for you now. Small signs may include, making a lot of stares, and sudden facial reactions when you look back at him.
Go on, he may be the one.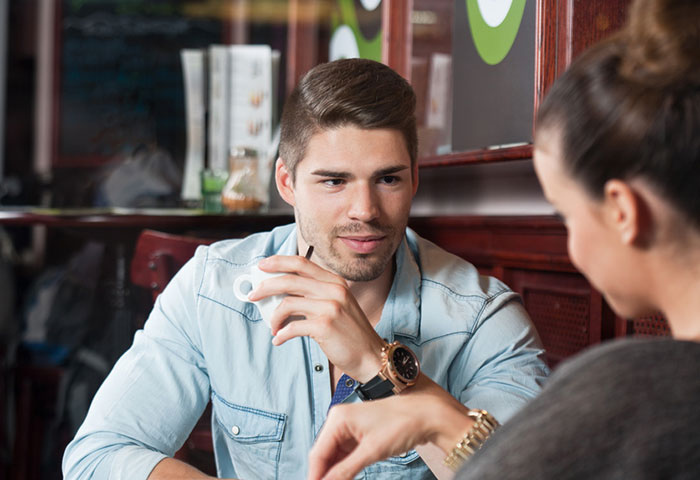 2. Look:
This one doesn't surprise you certainly because the way one looks at the other of course has something to say. If he repetitively has an intention of looking at your face and makes an eye contact, it may have something to say. say, if you catch him up looking at you, he might get nervous and look the other way, or if you really do observe him trying to increase the eye contact, there is something inside him for you. Theory says, if he looks at your lips, there is no denying his interest in you.
3. Listen:
Might sound weird, but listening to him might give you a lot of hints about how things are really going on in his mind. Trying to sneak into the hesitation of speaking when he talks to you or listening to what good he has to say about himself to make him feel secure by letting you know he's worthy enough of you are good signs to understand he has a thing for you.
4. Touch:
BFFs you two are and of course, there are a lot of incidences when you two do interact in the literal sense. The sense of touch can play a big role letting you understand what is actually going on from his side. Like, he takes a chance on touching you to greet you or make great expressions, when telling you something or maybe leaning on you a little. If he responds to your touch, he may be interested. (No misogyny) 
Via
5. Difference:
Observing him the way he is to you, and the difference between that and the way he is to others of your group of girls or his might give you a clear idea if you're special to him. To you, he's more open and nervous simultaneously, but a little indifferent to others than you means you are really special, otherwise you two can continue being best friends.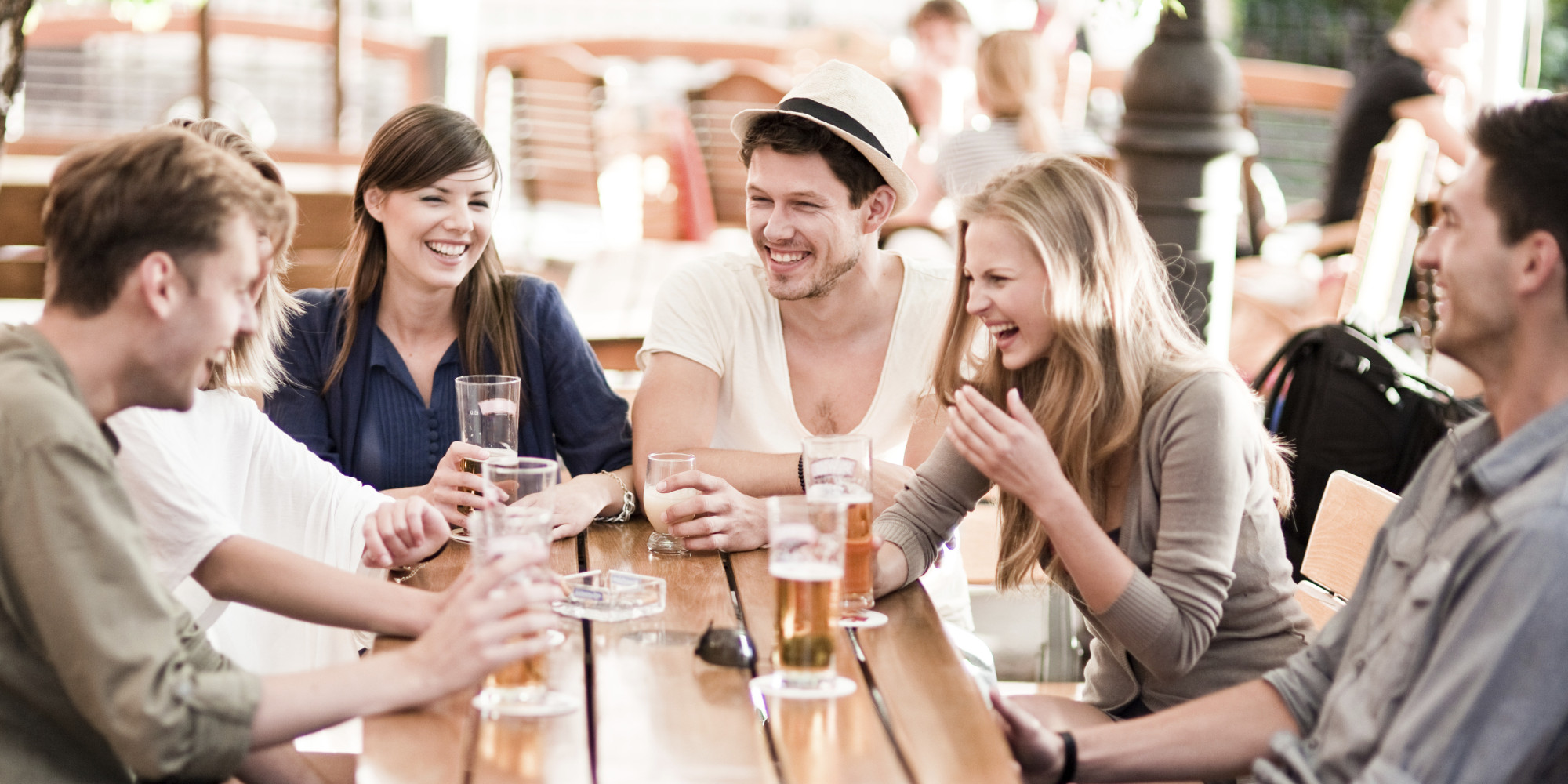 6. His Friends:
If he likes, you, no doubt, his friends will know, by noticing him or some other way and will act like to tease him or provoke him to come talk to you or will do certain actions that will let you know if he likes you, and making you feel awkward, maybe. His friends will surely turn to him, in your presence. There you have it then!
7. Gentle, Friendly Teasing:
He will tease you regarding small things and issues that will make you laugh at them, without offending you, to let you have a hint that he cares and enjoys being with you, fancies you, provided it is not what he does with every girl he sees in any corner.
8. Does He Notice?
Do you try changing your regular style, or have a haircut or wear a pair of new shoes and your male BFF, pokes you about it? Ah! He's really keeping a track of what's your usual or unusual, and that is a strong hint that he is into you, because he priorities to know more of you, to be a better part of you.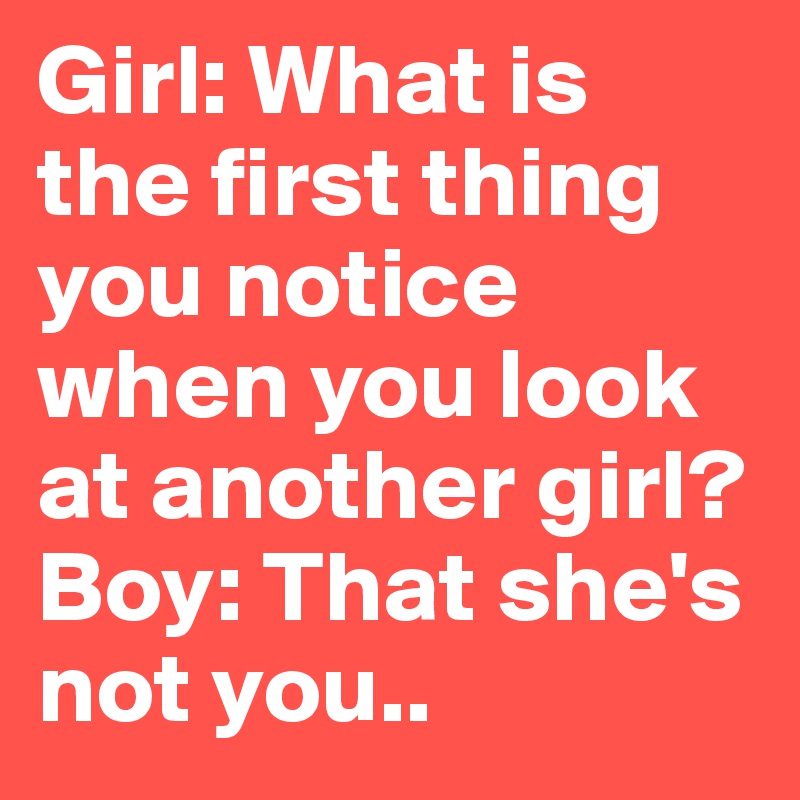 9. Imitation:
From the times we have developed sense being a toddler, we have tried to imitate our parents or someone we love around us. Your BFF likes you and that becomes almost as certain if he tries to imitate you and make fun with it only to be close to you and enjoy your company. It's not always the friendship that takes over these things, but a few activities including this one, stand out and tells a different story.
10. Playful Punch/Poke:
Does he punch you on your arm, playfully while talking or pokes you? This is a certain trait that he likes you. He finds his comfort around you and thus feels it worth to spend his time with you.
11. Does What Interests You:
You tell him to begin Game of Thrones and the next day he comes to you to discuss the killing of Viserion by the Knight King and mourns that, believe me, he thinks you more than a BFF. If something like this happens between you two then rest assured, that he likes you very much and really wants to know your interests and hobbies to be more similar to you in taste and choices.
12. To Be Where You Are:
Has "Hey! What are you doing here?", become often for you to say or listen, considering only one person, your BFF! makes you astonished of how he gets wherever you are? Simple, he likes you.