Myocardial infarction or heart attack, this non-communicable disease claims more lives every year than any other disease.  Although one can forestall a stroke by keeping a check on behavioral activities. These may include habits like smoking, less physical activity, obesity etc. It is also essential for us to understand our body.
Before we jump on to the symptoms it is essential for us to understand what causes a heart attack. So like any other part of our body, our heart also needs the continuous blood supply. In a heart attack, arteries are blocked. This blockage could be due to a concentration of plaque or fatty tissue. When this plaque gets big it hinders the path of blood. Pressure forms and it results in rupturing of fatty tissue cap.  This creates a clot that blocks the path of blood leading to a heart attack
Read More: 12 Unsaid Workplace Norms That You Should Know
So here we have listed down some symptoms of heart attack that might save you from getting one! After all, prevention is better than cure!
1.Difficulty In Breathing:
Due to lack of proper blood supply, our body may not break oxygen as fast as required. So in that case, even small physical activities may appear to be very strenuous for our body and we may get out of breath.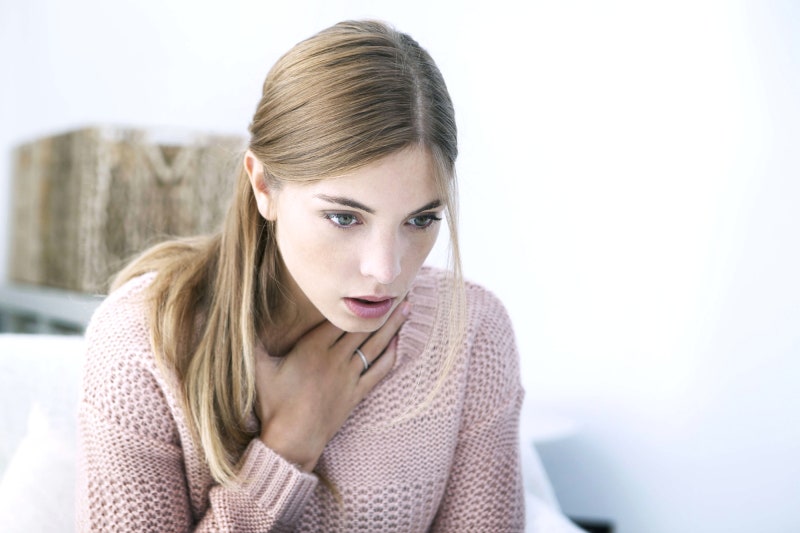 2. Weakness: 
As our body is short of sufficient oxygen and blood supply that transports energy to our body we may feel weak and not do our work with same ease and strength.
3. Xanthelasma:
Xanthelasma is skin tags that generally appears due to old age around our necks and eyes. some reasons for skin tags could be obesity and insulin resistivity, but they are also one of the first symptoms of unhealthy heart. If you can spot them at an early age you need to pay a visit to your doctor.
4.Chest Pain: 
Sometimes mild chest pain or angina can be mistaken for a heart attack but they can be one of the early symptoms of heart attack. So if you have that constant alarm from your heart you should pay attention.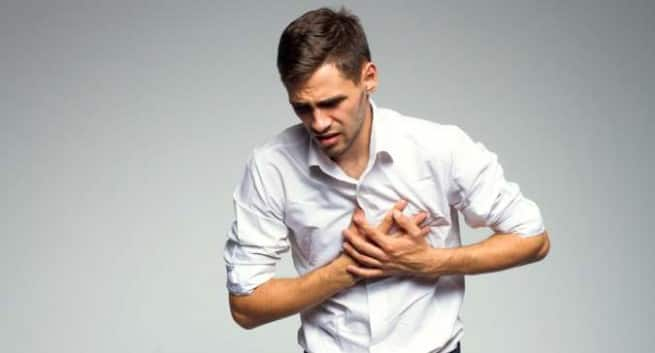 5. Heart Burn:
Some early symptoms of the heart attack could also be indigestion accompanied by nausea, dizziness, cold sweat, and heart burn.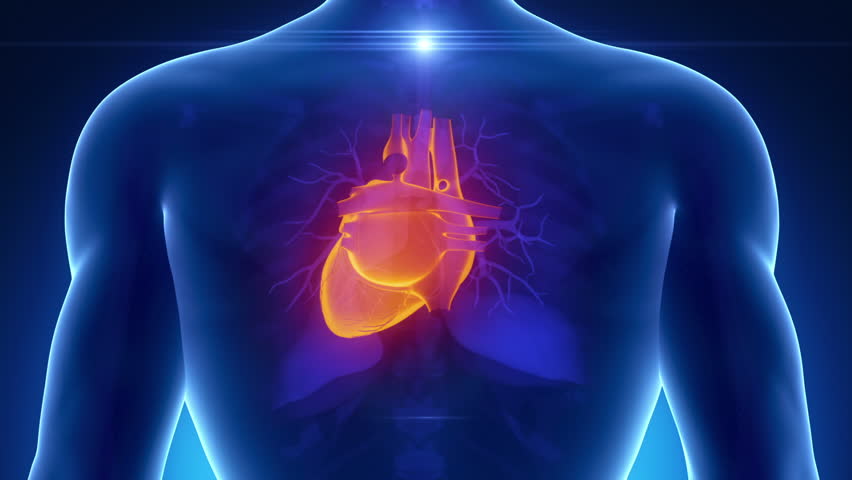 Read More: 13 Thoughts Every Bride To-Be Gets Before Marriage
6.Pain: 
We have all seen those scenes in televisions where people clench their chests in their fists. In real life, the situation can be different. Some people may feel the intense pressure building in their chest region that grows intense.In cases of women, they may not feel pain in their chest. But in areas like the lower back, lower jaw, neck, tooth and shoulders.

via
7.  Tightness: 
In case you feel stiffness, pain, heaviness and unease in moving your hands in a regular way it may not be just normal gas lock but you may need to pay a visit to your doctor.
8.  Vague Illness:  
Weeks before a stroke your heart starts getting blood less than required and your body gets week.  In this situation you may have a constant feeling of being sick accompanied with dizziness, nausea, vomiting and also light  headedness.
9.  Snoring:  
Although we consider snoring as something normal.In case of a heavy stertorous breathing as if a person is choking is called as sleep apnea. It is defined as if we stop breathing several times at night. In case you observe anything like this it's the alarm you can't snooze off.
10.  Swollen Legs:  
In case you find your legs below your knees swollen this is a serious indicator. Legs get swollen because of less or insufficient blood supply in our legs. This can also be an indicator of diabetes.