There are a lot of films which talk about the Valley and the situation there. Many films concentrate solely on the military situation, but there are some other films which depict Kashmiri women. While many women are depicted as strong and patriotic, other films portray them as humanely as possible, tired of the conflict, and searching for hope.
Read more: 10 Health Benefits You Gain When You Stop Eating Sugar
Here are some films that depict the Kashmiri women that most people forget about!
1. I Am
When many narratives talk about Kashmir as Muslim, this film brings in the idea of the Kashmiri pundits and their trauma. Not only showing a Kashmiri pundit woman, the film delves into the tragedies that both the Muslims and the pundits faced.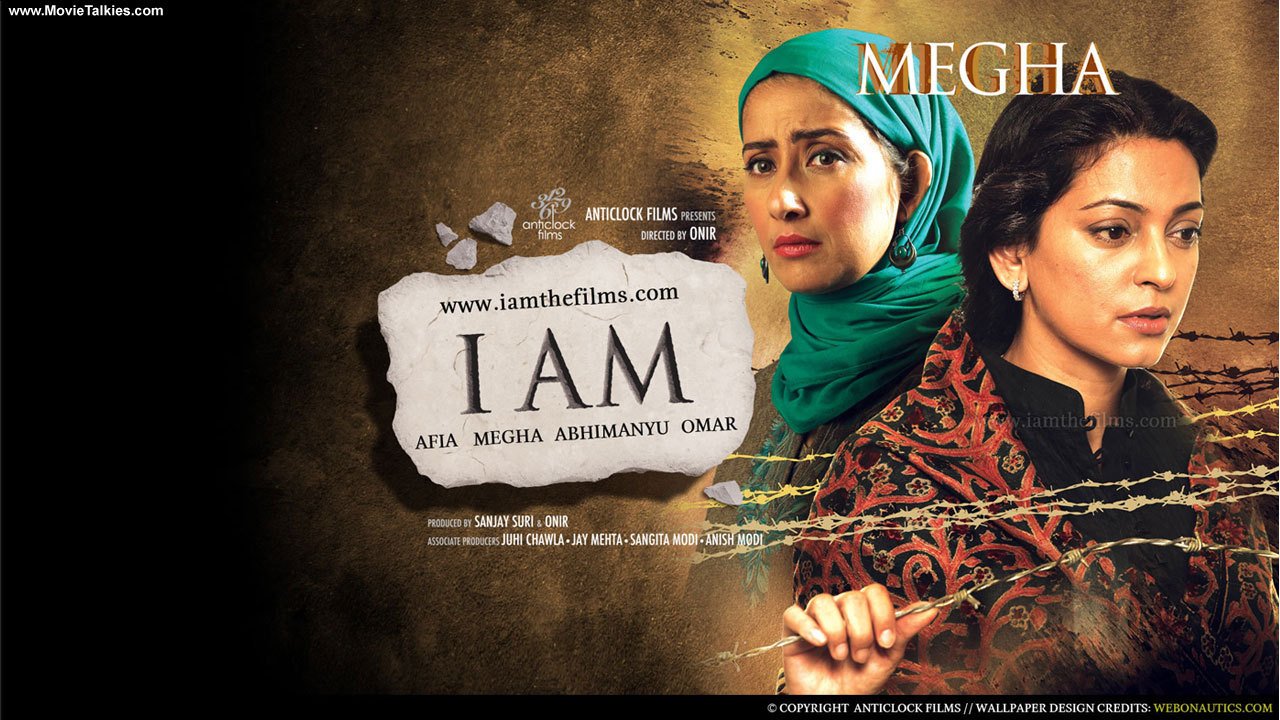 2. Half Widow
Half-widow was a term used for Kashmiri women whose husbands disappeared during war conflicts. Thousands of husbands in Kashmir disappeared during the conflict. A breathtaking tale of a Kashmiri woman whose happy life takes a drastic turn as her husband is made to disappear and her brother loves and protects her in her struggle as a half widow.
3. Haider
The film is about Haider, a troubled young man in Kashmir.He is in search of his father. His father has gone missing. Played brilliantly by Tabu, Ghazala had her way in everything. She had the ability to convince men with her stubbornness, lure and entrap them with her beauty.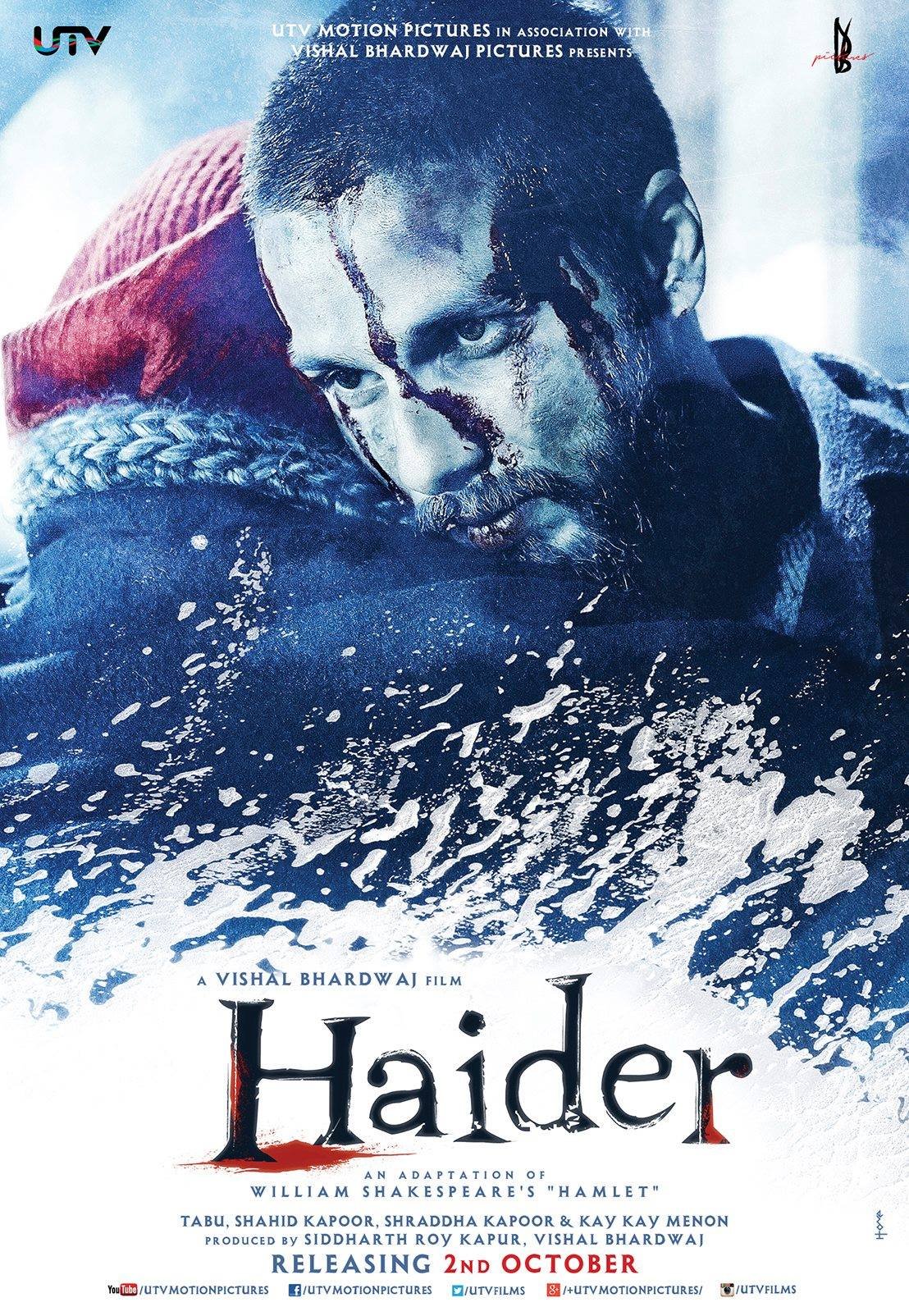 4. Fiza
This is one film that talks about the terrorism in the Valley and how normal lives are disrupted when youths leave families to join terror groups. The story follows the life of a Kashmiri girl, Fiza, who embarks on a journey to find her brother, who joins one of these groups. Fiza is [spoiler alert] courageous enough to kill her brother, who was dragged into terrorism in his innocent years, to give him a peaceful death.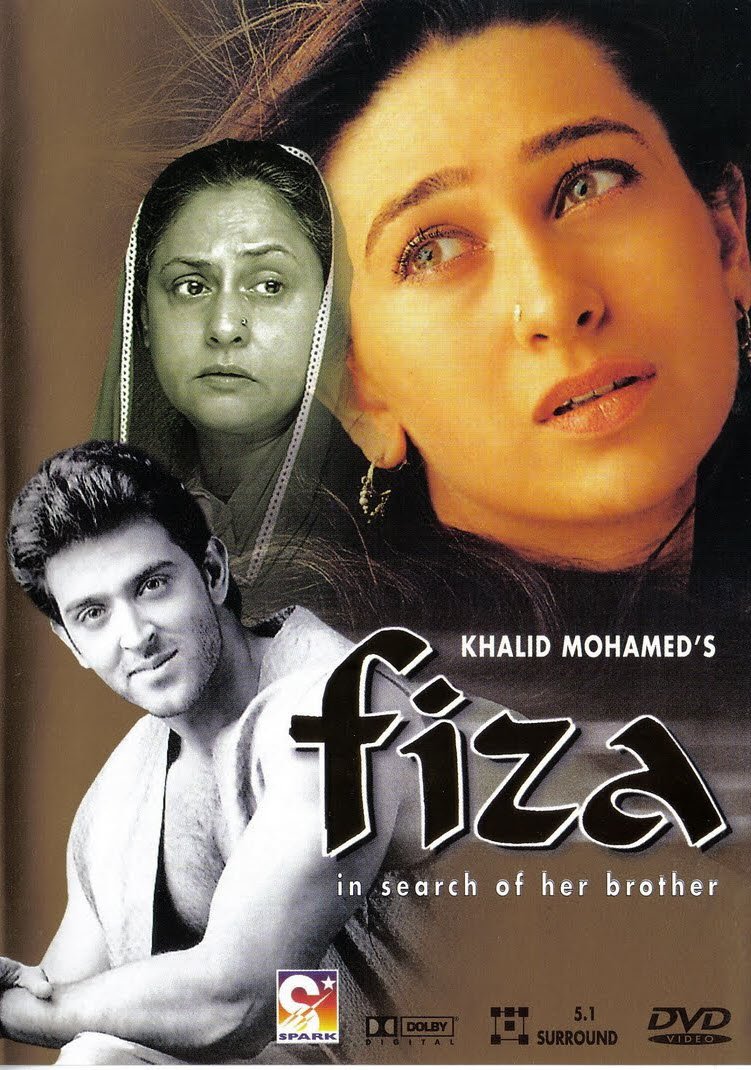 5. Fanaa
Zooni Ali Beg is a blind Kashmiri woman who travels for the first time with a dance group to New Delhi to perform in a ceremony for Republic Day. On her journey, she meets Rehan Qadri, a flirtatious tour guide who supposedly falls in love with her. In the end, this is a film about Kashmir and India, and the feeling of patriotism that Zooni has which [spoiler alert] allows her to kill the man she loved.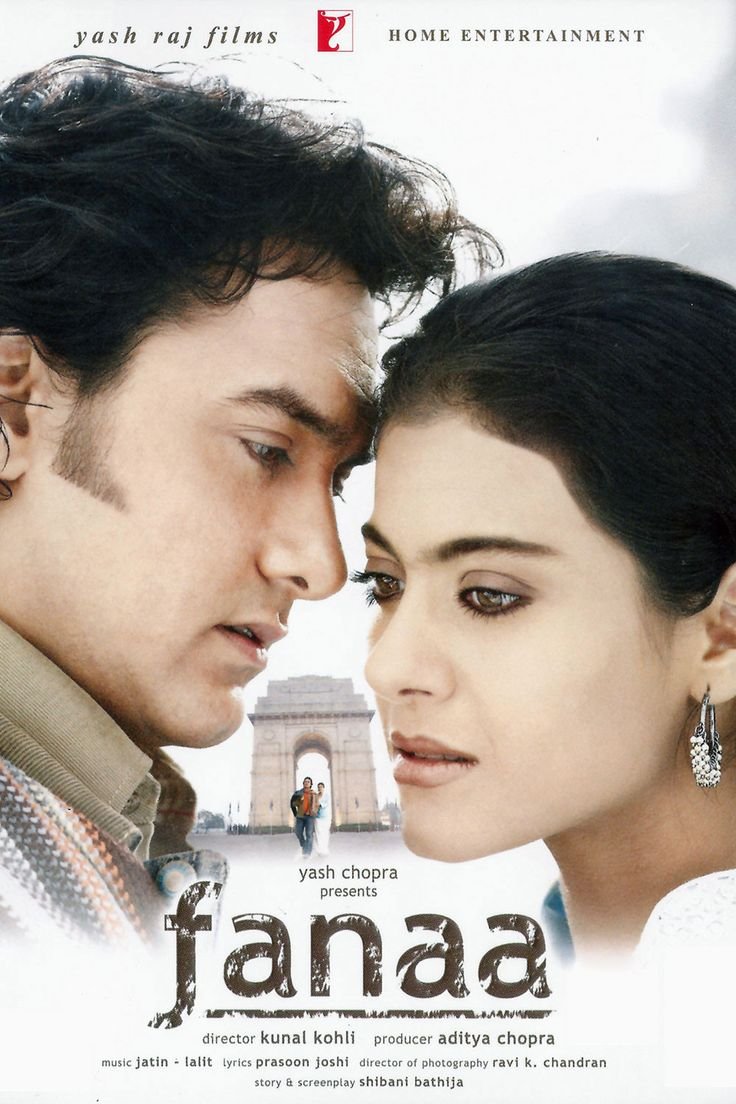 6. Ocean of Tears
A documentary produced by Public Service Broadcasting Trust, Delhi, gives us a bizarre insight into the administrative, legal, and judicial apathy that the women in Kashmir are victim to. The camera captures a group of angry husbands twenty years after a case of mass-rape, seated in a semi-circle narrating their tales of despair and anger. Four of the victims died because of excessive bleeding. Some of them are still getting treatment.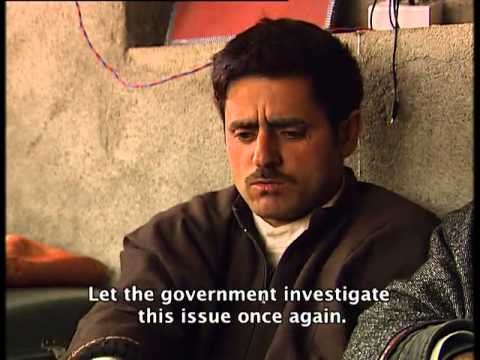 7. In the Shade of Fallen Chinar
A documentary about the conflict in Kashmir, this film goes into the cultural aspect and video graphs students from the University of Kashmir and explores the music and visual arts being produced by students of the University of Kashmir in Srinagar.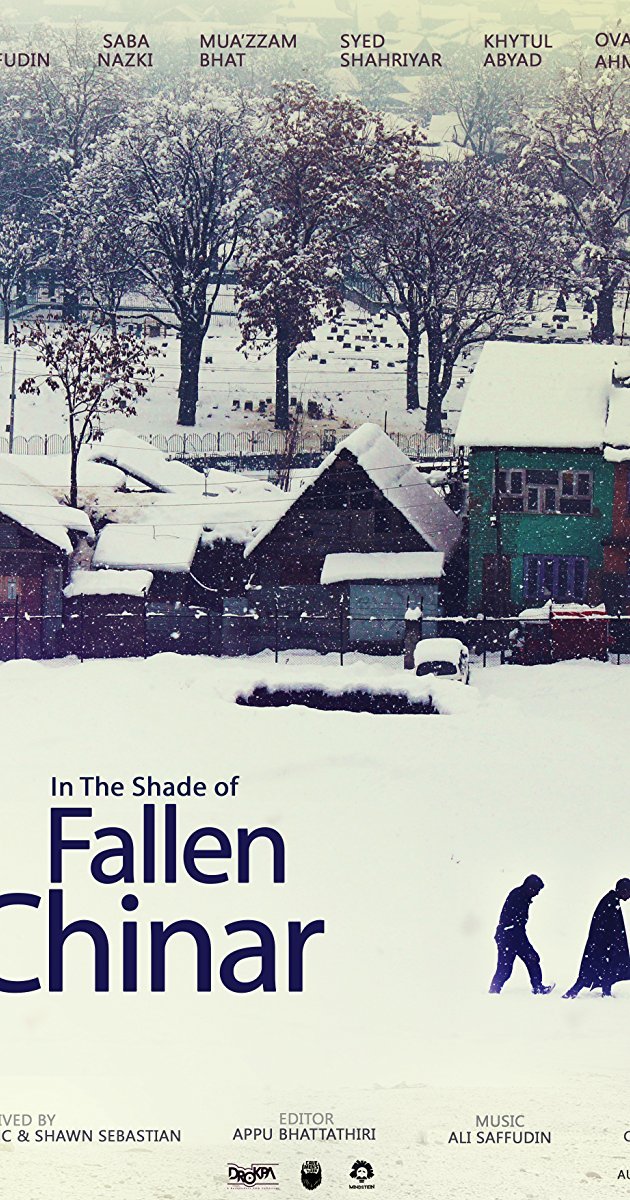 8. Valley of Saints
A 2012 film about the Dal lake that is dying because of the increase in conflict in the area, the film brings in the character of Asifa, a scientist, who wants to save the lake from pollution and draining. Though the film does not revolve around Asifa, she is an integral part of the film, and shows the reality of natural decimation in the Valley, because of the ongoing conflict.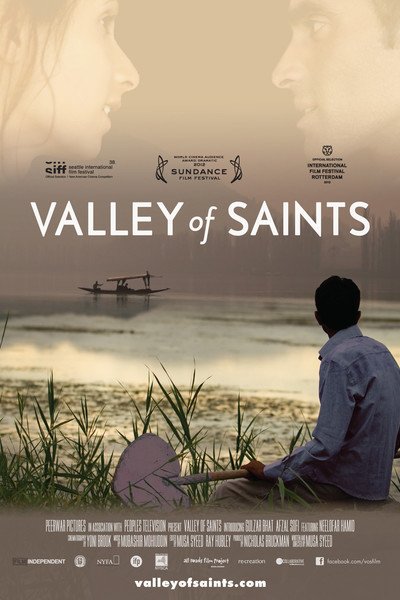 Read more: 12 Ways Kids Have Evolved Over The Years!
Do you know any more films about Kashmir and its women? Do comment below!