Love is the foundation stone for a healthy relationship. When you are in a relationship, you always try to make it perfect. You always want to put in that extra effort from your side to avoid any sort of complications. And you're the first one to go and talk to your beloved so that there is no miscommunication. But your lone effort won't bring about much change until and unless your partner is willing to put in an equal amount of effort.
Read more: Prevent Premature Ageing Just By Changing These 12 Habits!
Let's look at some of the ways in which you can make your bond stronger!
1. Send a good morning and good night text
We know that technology has made the world a global village. In this world of not-so-free-right-now, you can always pamper your beloved with a good morning and good night messages on WhatsApp. This would make them feel special and wanted.
2. Be all ears when needed
Everybody loves to get heard. They all want to voice their opinion. So, at times, all you need is to give your partner some time and hear out their heart. I know its tough to hear when the scenario is that people today want to speak more than what they hear.
3. Travel together
A relationship does not necessarily grow by chit-chatting over a session of coffee. The world is big enough to be explored. So, what are you waiting for? Take a lead, ask out your partner to romantic places and spend the most worthy hours of your life.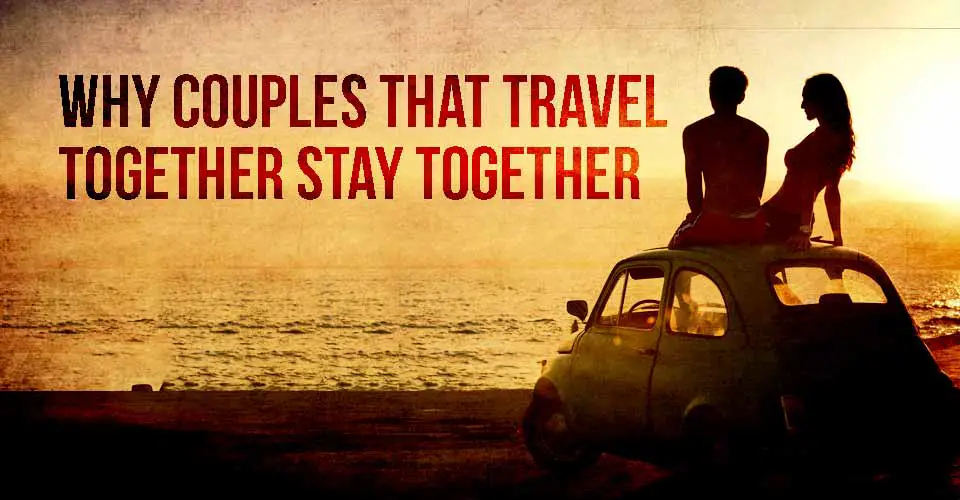 4. Recognize that all relationships have their ups and downs
"If there are no ups and downs in your life, it means you are dead." You need to realize that every relationship has to go through various tests, needless to say, because life is so uncertain. All you need is some time in hand and the courage to take the initiative and sort the matters out.
5. Give your partner space
For a healthy relationship to flourish, you need to give your partner their space. They may have their our priorities, their childhood friends, the ones they are closely attached to. You can not confine your partner only to yourselves.
6. Split the housework
Remember your motto – Split the work, multiply the love. Your partner will love to see that you care for them. Splitting the work gives a mental satisfaction and peace. Also, you can always have cheesy moments while sharing the work, probably not with the intensity with which they are depicted in Bollywood movies.
7. Do something weird together
We all have a kid living inside us, always ready to jump out, just looking for the correct situation. And when you find a partner in crime, the fun seems to double up. So, you can always try out doing weird things with your partner and of course, blame it on somebody else. Reminded me of the good old school days!
8. Honesty
We start by saying the ever known phrase – Honesty is the best policy. Be honest with your partner. Confess any mistake you have done honestly. This will help maintain a balance between you and your partner. You can not behave innocently after doing something you know is wrong.
9. Be friendly
Everyone loves to make friends. And if you manage to find a friend in your partner, it's an icing on the cake. Not only do you spend most of the time together, you can always help each other as you will be knowing your partner's strength and weaknesses. At times, you may have arguments over pity issues, but always have the heart to forgive your partner as you do with a friend.
10. Focus on the positive
The World is full of the positives and the negatives. It's your choice to be an optimist or a pessimist. Always focus on the positive aspects and ask your partner as well, as this will do wonders in your life. This will ensure your happiness.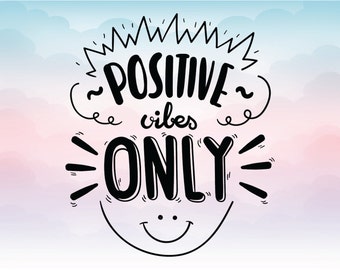 Read more: 10 Health Benefits You Gain When You Stop Eating Sugar